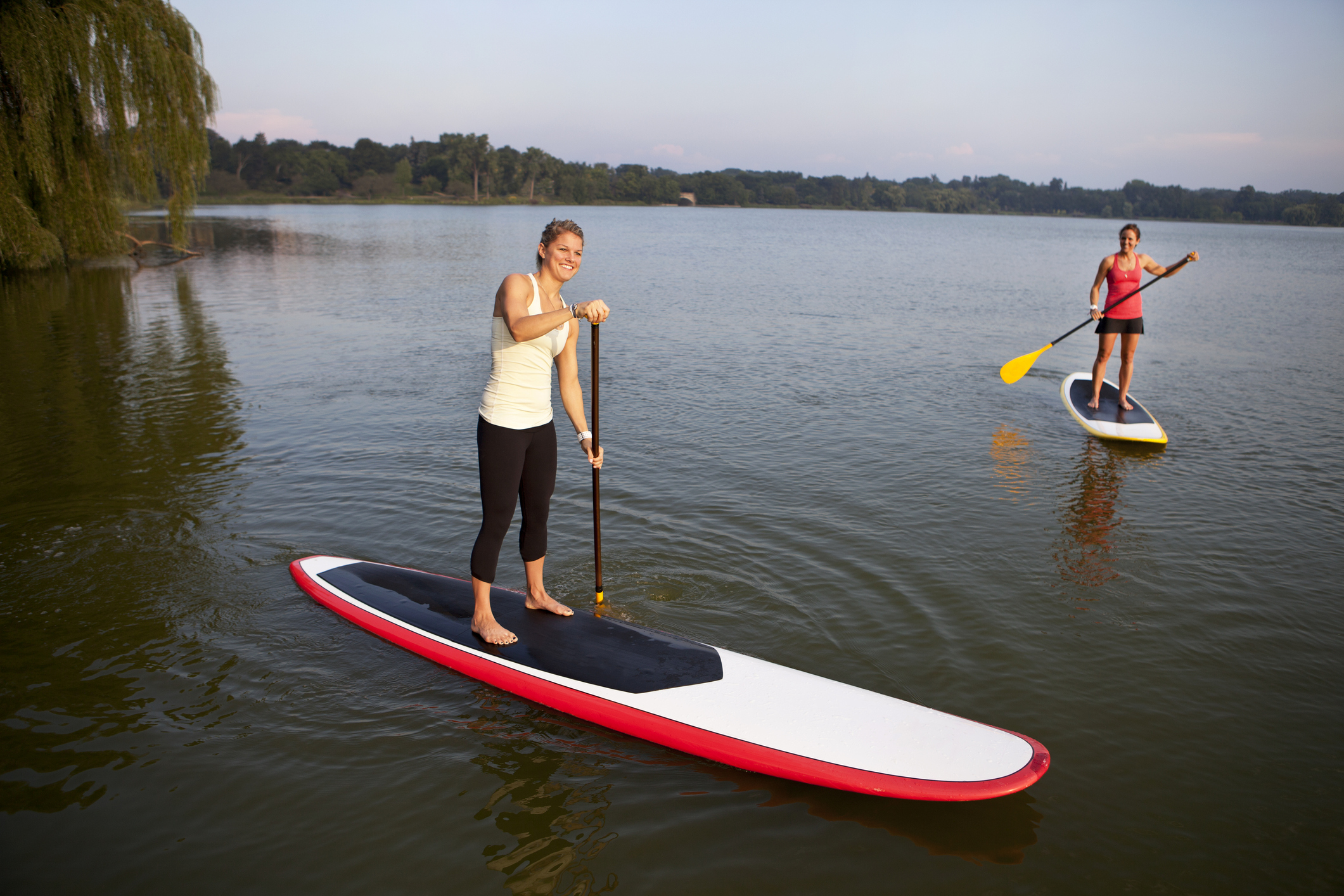 Rafting Equipment Rental in Montreal | Club Rafting
a full day of adventure and exciting experience needs the safety to be a perfect experience, at club raft, you can rent rafting equipment like Wetsuit, Neoprene booties and SUP.
Wetsuit
Includes: 3mm Neoprene Overalls
4hr Rental : $11*
24hr Rental: $14*
48hr Rental: $26*
Security Deposit: $50
*plus tax
Neoprene Booties
4hr Rental: $7*
24hr Rental: $12*
SUP
Includes: Board, paddle, life jacket and board leash.
1hr Rental: $15*
2hr Rental: $25*
3hr Rental: $35*
24hr Rental: $49*
10 Rentals Card/1hr: $95*
Security Deposit: $200
Rental Policy:
The security deposit can be paid in cash or by credit card.

A piece of identification with photo is obligatory.

We reserve the right to refuse any rental for security reasons.

An SUP course is strongly recommended for an SUP rental!

Repair fees may be charged for any equipment damages.

Contact (438) 830-0875 or info@clubraft.com to rent wetsuits or boots.